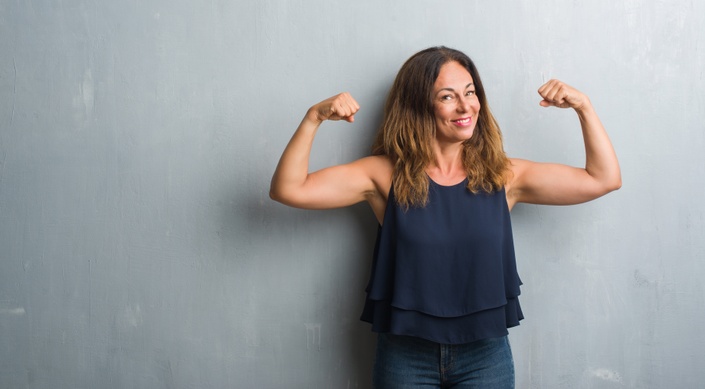 Better Health - Beginners Package
General fitness classes tailored to beginners


Your journey to feeling amazing starts here. Tailored specifically for those who are new to exercise, we have put together a package of 10 beginners workout programmes to help you get started.
In this package you will find:
HIIT for Beginners
Introduction to Pilates
Low Impact Interval Training Beginners
Dance HIIT for Beginners
Beginners Aerobics
Body Specific Workouts
Vinyasa Flow Yoga
Daily Meditation Practice
Yoga Basics
Introduction to Weights
You will have FREE access to these programmes for three months and you can access the classes as often as you'd like during that time.
For those of you who would like to go a step further in your fitness journey and would like to get full access to InstructorLive, with over 80 programmes to chose from and personal fitness advice, we have put together a VERY special offer for you. Click in here to get 50% OFF of your monthly full subscription FOREVER.
InstructorLive is a fitness platform to find your happy – we're all about feeling good from the inside out. We like to focus on healthy steps in the right direction – challenging yourself each day to do something that's good for your body, mind and soul. Here's to feeling amazing from the inside out today!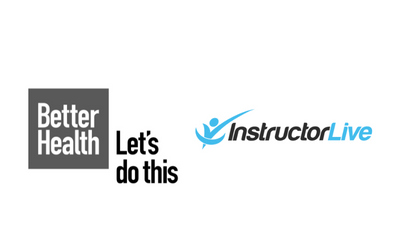 Frequently Asked Questions
When does the course start and finish?
The course starts now and will end after 3 months from the day you sign up! It is a completely self-paced online course - you decide when you start and when you finish.
How long do I have access to this programme?
After enrolling, you have will have 3-month FREE access to this programme - across any and all devices you own. After those 3 months you will have the option to subscribe to the full subscription using the code BETTERHEALTH50 at the checkout.
What happens after the 3 months are over?
Once your subscription has finished will offer you the option to continue taking care of your health and creating healthy habits in your life. For this, we have created a very special offer for you where you can gain access to ALL InstructorLive programme for half the price. Use the promocode BETTERHEALTH50 at the checkout when buying the full subscription.