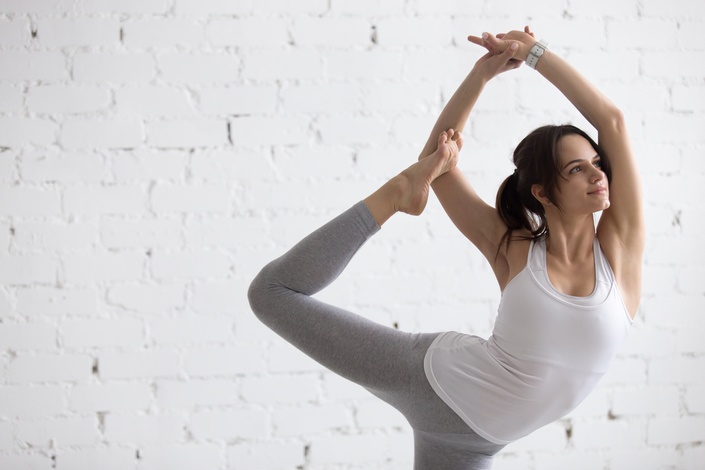 Yoga Recovery And Rejuvenation
12 Classes - 45 Minutes - Develop Flexibilty - Improve Wellbeing - All Levels

The Yoga Recovery And Rejuvination programme is ideal to do alongside other workouts so that your body can recover quickly and maintain its optimum performance.
This series of classes has been designed to help your body recover and rejuvenate after periods of intense activity. Originally, instructor Beth designed it to complement high-intensity programmes such as The Ultimate Shred and Ripped.
With low-impact movements, yoga is an extremely effective way to get a full-body workout without risking injury. It also makes this programme suitable for people with conditions or past injuries.
The slow controlled movements of yoga can sometimes leave people thinking it's easy, make no mistake, yoga is a tough full body workout that gets results and has you feeling good from the inside out.
The benefits you will see include:
Support with recovery
Relief from stress
Feeling of greater harmony between mind and body
Improved circulation
Improved fitness
Improved core strength
Improved flexibility, balance, and body control
Increased muscle tone and weight loss
For more of the best online yoga workouts, check out all of the InstructorLive fitness programmes.
Your Instructor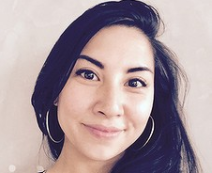 One of London's most-popular yoga teachers, Beth Pe Win trained in New York and has over 14 years' experience teaching yoga across the world.
With a welcoming and compassionate manner, Beth has a cult-like following because of her unique style and personality.
Her passion is to help others cultivate balance, joy and confidence.
Frequently Asked Questions
When does the subscription start and finish?
Your subscription starts as soon as you complete the payment process. You will have instant access to every programme listed. Your subscription ends when you choose to cancel it.
Does this subscription really include every programme listed? Are there any hidden charges?
Does this subscription really include every programme listed? Are there any hidden charges?
What if I am unhappy with the course?
We would never want you to be unhappy! If you are unsatisfied with your purchase, contact us in the first 30 days and we will give you a full refund.